Domino G230i
The G230i is based on the G130i's functionality offering
the ability to change the currently printed label,
which ensures unique data on each print.
Fast data exchange allows printing on the packages that is
serialized human and machine readable (bar codes,
2D datamatrix) information at high production speeds.
The printer supports the use of two printheads,
which can be used simultaneously either separately
on separate (different) production lines or on different
sides of the same packaging.
By connecting the print heads you can increase the print
height.
Creating a label is easy with the full keyboard and Domino QuickDesign software.
Replacing an ink cartridge with a printhead is quick and easy.
The maximum height of the printing plate is 25.4 mm (2x 12.7 mm).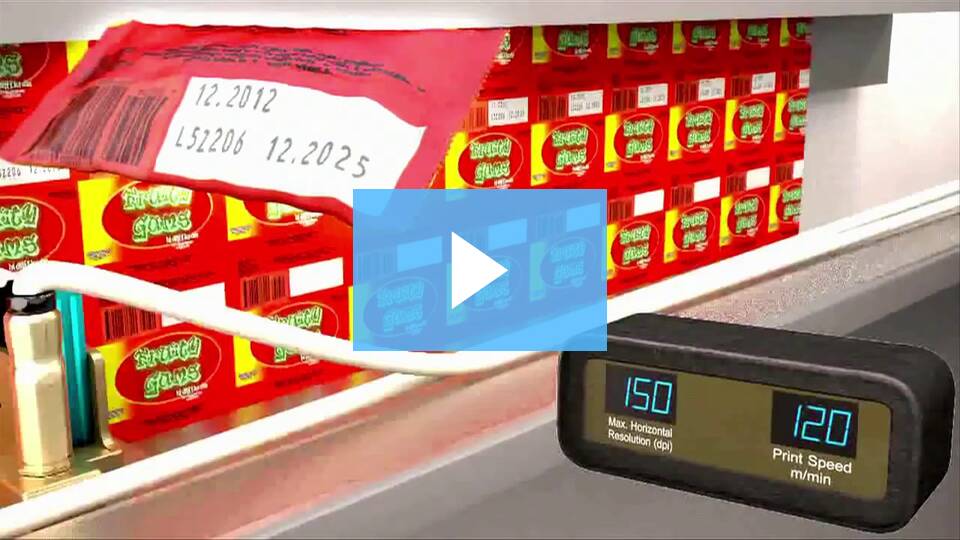 Domino G230i additional information